Homesteaders Life Company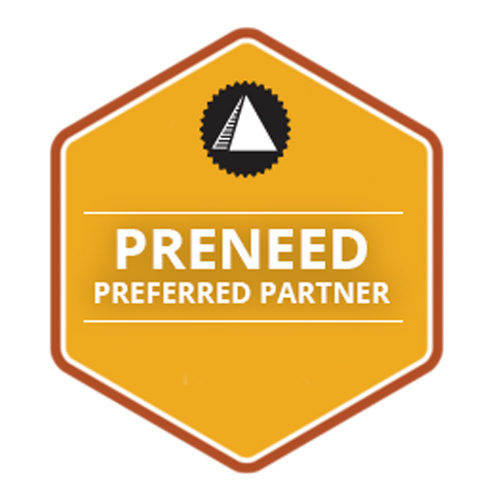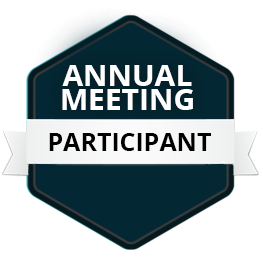 Categories:
Insurance
,
Preneed
Company Description:
Homesteaders Life Company is a national leader in providing products and services to promote and support advance funeral planning and funding for end-of-life expenses.
Founded in 1906 for the expressed purpose of funding funeral and final expenses, Homesteaders has emerged as the trusted name in the funeral profession because of our company's stability, security and integrity. Recent independent studies have shown Homesteaders is the most often used pre-need funding company in America.* The confidence we have earned from funeral professionals can be credited to our singular commitment to customer success and promoting the value of funeral service.
In 2020, we launched Homesteaders Solutions, a suite of integrated services that helps funeral providers increase revenue, grow market share and serve more families. Our best-in-class resources connect funeral homes with consumers, providing exceptional customer experiences and building long-lasting brand strength.
We offer comprehensive marketing and operational support to help you serve more families than ever before, including everything from lead generation and text-based family follow up to appointment setting and remote preneed sales, all centered around a robust customer relationship management system (CRM), custom-built through Salesforce. Each solution is tailored to your business and backed by data-driven testing to ensure maximum effectiveness.
Learn more about our products, services and support at homesteaderslife.com.
*According to a 2019 independent brand tracking study commissioned by Homesteaders and performed by McGuire Research
Exclusive Benefits for Selected Members
eFuneral: Free three month trial of the eFuneral Lead Capture program ($300 value). This tool is now available without an eFuneral storefront. Email Mitch Smith, Director, Partnership Development, or call 513-305-2700.
Homesteaders Solutions: Free Preneed Market Analysis.
A 50% discount on registration and a $250 travel voucher for Homesteaders' Certificate in Strategic Business Management course for funeral service professionals, specific details with time and location to be announced for 2022.