Homesteaders Life Company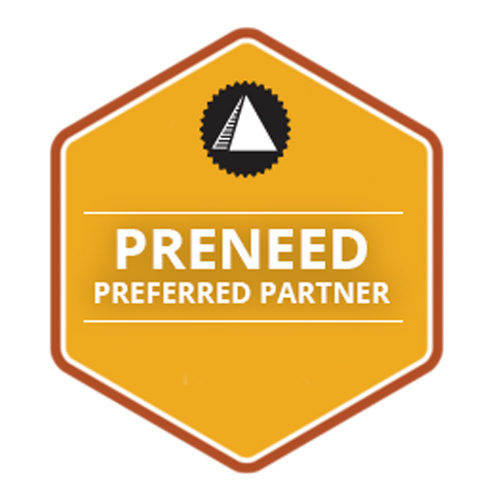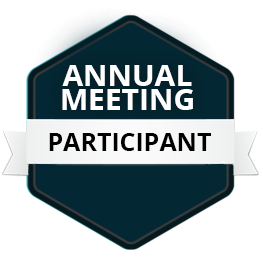 Categories:
Insurance
,
Preneed
Company Description:
Homesteaders Life Company is a national leader in providing products and services to promote and support advance funeral planning and funding for end-of-life expenses.
Founded in 1906 for the expressed purpose of funding funeral and final expenses, Homesteaders has emerged as the trusted name in the funeral profession because of our company's stability, security and integrity. Recent independent studies have shown Homesteaders is the most often used pre-need funding company in America.* The confidence we have earned from funeral professionals can be credited to our singular commitment to customer success and promoting the value of funeral service.
[*According to a 2017 independent brand tracking study commissioned by Homesteaders and performed by McGuire Research]