Kelco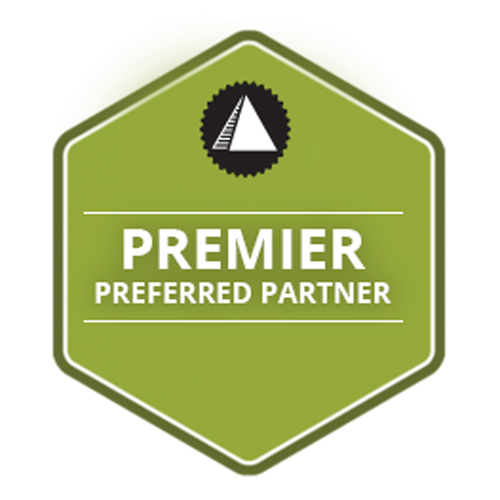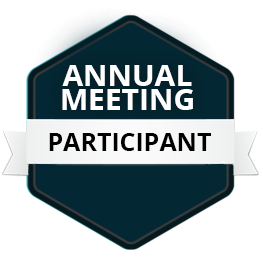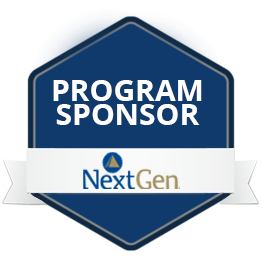 Categories:
Cremation Equipment
,
Embalming Supplies
,
Exposure Control
,
Funeral Home Supplies
,
Urns
Company Description:
Kelco Supply Company is a Minnesota-based, independent family-owned and operated supplier of products used by funeral homes, crematories and cemeteries. By choosing Kelco Supply as your business partner, you can:
Receive immediate access to the Gold Level of their FREE SHIPPING rewards program. No qualifying purchases necessary.
Deduct ground shipping charges on every order over $75. Expedited, oversized, and any truck or LTL shipments are excluded from this program.
Acquire access to quality Prep Room, Cremation, Pet Memorial and Specialty Segment Products.
Conveniently shop online 24/7, check order status, and manage account information.
Click here to discover the advantages and benefits you'll receive when working directly with Kelco.
Keywords: PPE