Kelco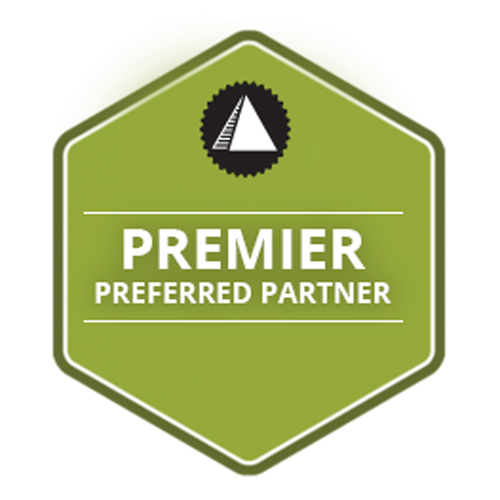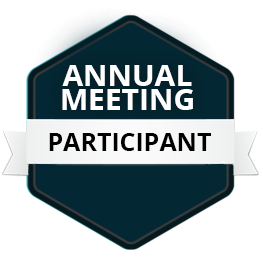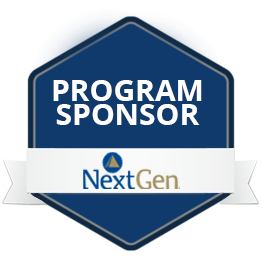 Categories:
Cremation Equipment
,
Embalming Supplies
,
Exposure Control
,
Funeral Home Supplies
,
Urns
Company Description:
Kelco Supply Company is a Minnesota-based, independent family-owned and operated small business. Kelco Supply has been leading the way for over 83 years as the supplier dedicated to serving funeral professionals for their unique supply needs.
Kelco offers you an exceptional discount program specifically designed to encompass several essential product categories to fit the needs of your firm. From the prep room to the cemetery or crematory and anywhere in between, we supply most everything you'll need to operate your business and assist your families in their time of need. Call us today to take advantage of this program and start bringing this great value to your bottom line!
Join Kelco's KEY PARTNER PROGRAM and receive up to a 15% discount on consumables such as ~ Care Center products, cremation urns, temporary urns and more!
Receive immediate access to the GOLD LEVEL of their FREE SHIPPING rewards program. No qualifying purchases necessary.
Deduct ground shipping charges on every order over $75. Expedited, oversized, and any truck or LTL shipments are excluded from this program.
Access to quality Prep Room, Cremation, Pet Memorial and Cemetery Products.
Conveniently shop online 24/7 and manage account information.
Click here to discover the advantages and benefits you'll receive when working directly with Kelco.
Keywords: PPE, Embalming, Chemicals, Cremation, Cemetery, First Call, Urns, Kelco