ASD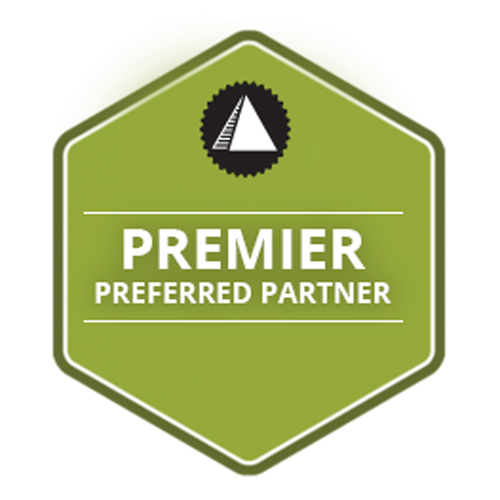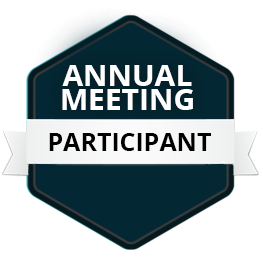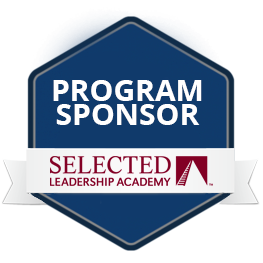 Categories:
Answering Service
,
Mobile App
Company Description:
Answering Service for Directors (ASD) has created a new class of answering service for funeral professionals by raising the bar with unparalleled levels of advanced training and technology. Family Owned and Operated since 1972, ASD is the only answering service that exclusively serves the funeral profession.
NFDA Award-Winning ASD Mobile app for iPhone and Android
Patented mobile tools and technology designed specifically to help on-call directors easily manage their communications on the go
6-Month Training Program with a focus on sensitivity and compassion
More than 40% of independent funeral homes in the United States trust ASD with their calls.
Exclusive Benefits for Selected Members
Extended 8-week Free Trial for Selected members with all set-up fees waived