Funeral Directors Life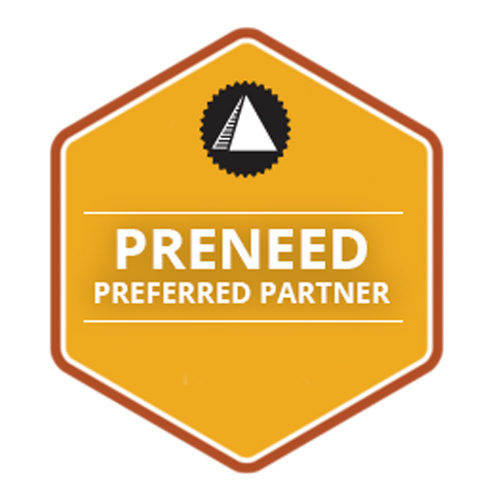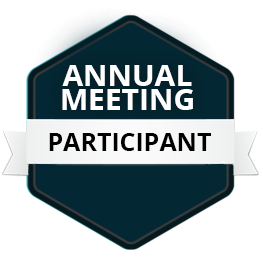 Categories:
Insurance
,
Preneed
Company Description:
Funeral Directors Life is the only full-service preneed insurance company that helps funeral directors grow their businesses and increase profitability in a rapidly changing marketplace. We were founded by a group of funeral directors in 1981 who wished to better serve the needs of funeral homes and families alike. Our mission is to be known as the best, most-respected provider of service. Funeral Directors Life continually strives to develop the best products and services for our customers, including:
Local, turn-key preneed programs
Industry-leading marketing services and support
Regional training and ongoing program management
Funeral home lending, accounting, payroll, and business valuations
Custom technology solutions for funeral professionals such as social media management, preneed contract software, online claims submission, CRM, aftercare, and much more
Competitive preneed products backed by a solid financial position
Through innovative services, our clients have grown revenue, increased market share, streamlined processes, and implemented fresh, new ideas that work.
Exclusive Benefits for Selected Members
Selected members receive 50% off the activation fee on Social Media Management Services