Davis Whitehall Co.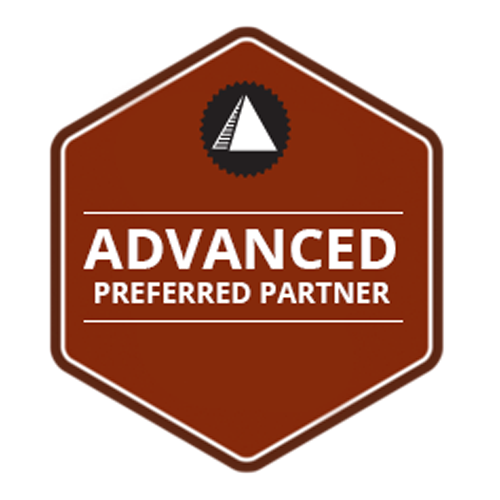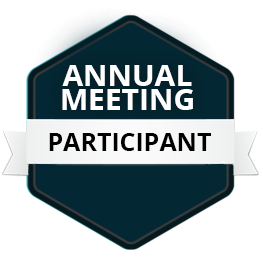 Categories:
Urns
Company Description:
The Davis Whitehall Co. is a small family-owned business founded in 1991 in Colorado Springs, Colorado and has become recognized as one of the premier sources for handcrafted, laser engraved, hardwood cremation urns.
President Terry School is proud to emphasize that all Davis Whitehall hardwood, pottery and cultured stone urns are handcrafted in America.
Terry and The Davis Whitehall team are passionate about the care and service they offer and dedicate themselves to the grieving families to create a one-of-a-kind memorial of their loved ones using photos, drawings, sketches and other personal images that are laser engraved on the urn.
The customer service team is available Monday through Friday from 7:30 a.m. to 4:30 p.m. MST.
Use online ordering password: dw625urns