Legacy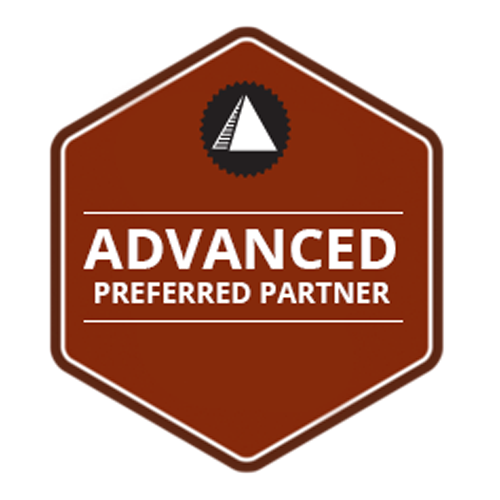 Categories:
Lead Generation
,
Marketing & Promotion
,
Memorialization
,
Online Search
,
Research
Company Description:
Since 1998, Legacy has served the funeral home profession as the global leader in digital memorialization. We're proud to offer our funeral service partners access to millions of end-of-life consumers, revenue opportunities, digital marketing services, data insights, and leads.
Here are some programs particularly helpful for Selected members:
Claim Your Free Listing
Legacy's funeral home directory serves over 3 million visitors each month, more than the next five funeral home directories combined (2020 SEMrush analysis). Claim your free directory listing today to control your brand and get free leads from this motivated audience.
Legacy Pro
Extend your reach to Legacy's 40 million monthly site visitors with this customizable suite of digital marketing services. With Legacy Pro, you'll find more families, get leads and revenue, and gain a 360-degree view of your market. Your first three months are free!
Selected Members get 15% off their Legacy Pro subscription! Get started.
Local Market Sponsorship
Your families are viewing death notices in publications across the country. Our local market sponsorship gives you exclusive, geo-targeted ad space in front of locally-based browsers throughout our entire network. Access is limited to one partner per market. Learn more.
Local Spotlight
Get more brand exposure for your home and featured placement for your families on your local newspaper's obituary page. More here.
Ready to get more with Legacy or just want to talk to one of our team? Get started here.
Exclusive Benefits for Selected Members
Selected members receive 15% off of their Legacy Pro subscription.