Full-Circle Aftercare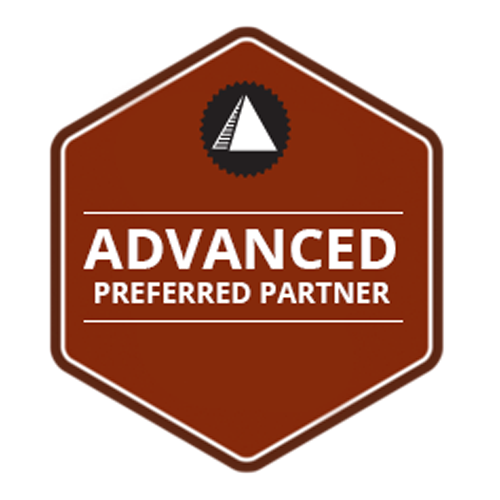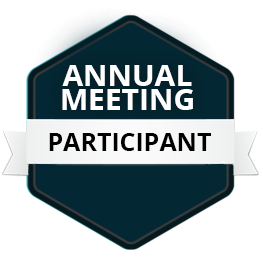 Categories:
After Care
,
Family Services & Support
Company Description:
We are a family owned company that has become the gold standard in aftercare programs. Full-Circle Aftercare provides a concierge service for families that helps them wrap up all the personal affairs and estate issues after the loss of a loved one. We personally walk the family through each step, make all notifications for them and assist in wrapping up the non-legal estate issues completely and correctly. Some of the areas we cover are government benefits, finances, insurance, estate issues and protection services. We even stop their junk mail. The benefits to the funeral home include:
Added Value
Personal Touch
Automated Service
Feedback Analytics
Online Reviews
Preneed Results
Visit our website or call 888-713-4625.