Cadence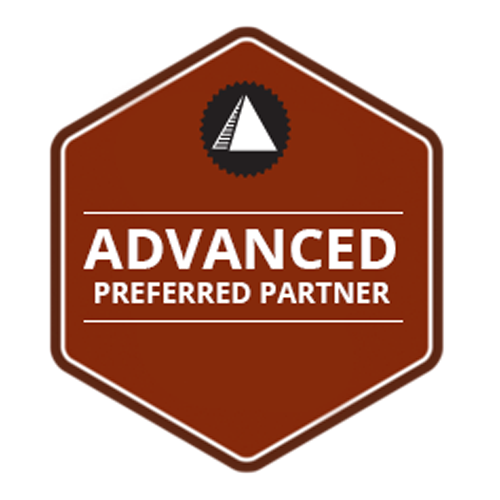 Categories:
After Care
,
Business Services
,
Preneed
,
Succession Planning
,
Estate Management
Company Description:
Cadence helps funeral homes build impactful, deep connections with their clients by facilitating end of life planning and guiding estate settlement. Death carries a significant administrative burden for surviving family members, but most professionals are unable to offer the services families need to prepare and be properly equipped for this workload. Cadence's software provides personalized and comprehensive guidance for families, backed by expert support, wherever they are in the estate management process.
Cadence helps your Funeral Home:
Strengthen your aftercare program
Save staff time
Increase pre need lead generation
Build strong relationships and brand recognition
Cadence helps your clients with these and more:
Government Notifications & Benefits
Subscription & Account Closures
Insurance & Pension Claims
Identity Theft Protections
Probate & Tax Guidance
Ready to see what Cadence looks like in practice? Selected members can schedule a demo with a member of our partnerships team to learn more about what Cadence will do for your business.
Visit their website for more.