Private Label Caskets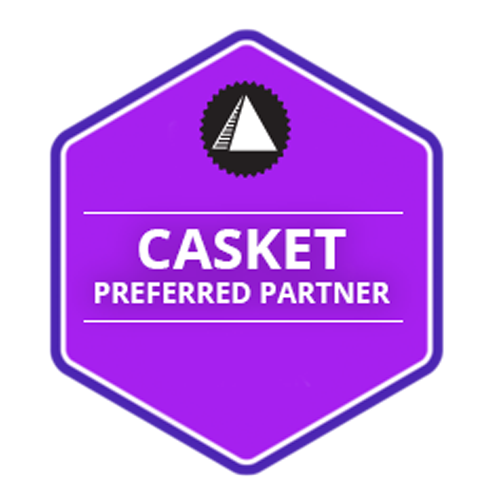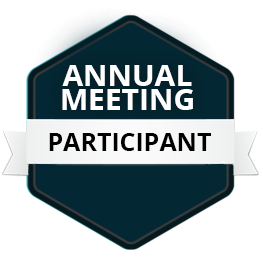 Categories:
Caskets
,
Urns
Company Description:
Private Label was launched in 2008 to bring quality, value and above all . . . premium alternatives to sourcing of core line caskets and cremation urns. We operate with no secrets, let the quality speak for itself, and allow the funeral home to see their own immediate results.
Private Label initially established to service our funeral operations, now delivers the advantages of economics, consistency, longevity and a line of the most affordable products to funeral homes of all sizes. We offer imported caskets made to the specifications required by US funeral directors. In our tenth year of operations, the product line has expanded to service all regions, the value is consistent and significant, and the price points fit any budget.
With the largest US-based inventory of import caskets, and the broadest network of distribution centers, Private Label continues to grow and expand its reach. The key to our success is entirely due to the trust and confidence of our partner/clients. We now serve more than seventy-five like-minded entrepreneurs across North America.